Personal Loans for Bad Credit in Thibodaux, LA
Bad credit shouldn't stop you from getting the loan help you need.
We will respond within an hour.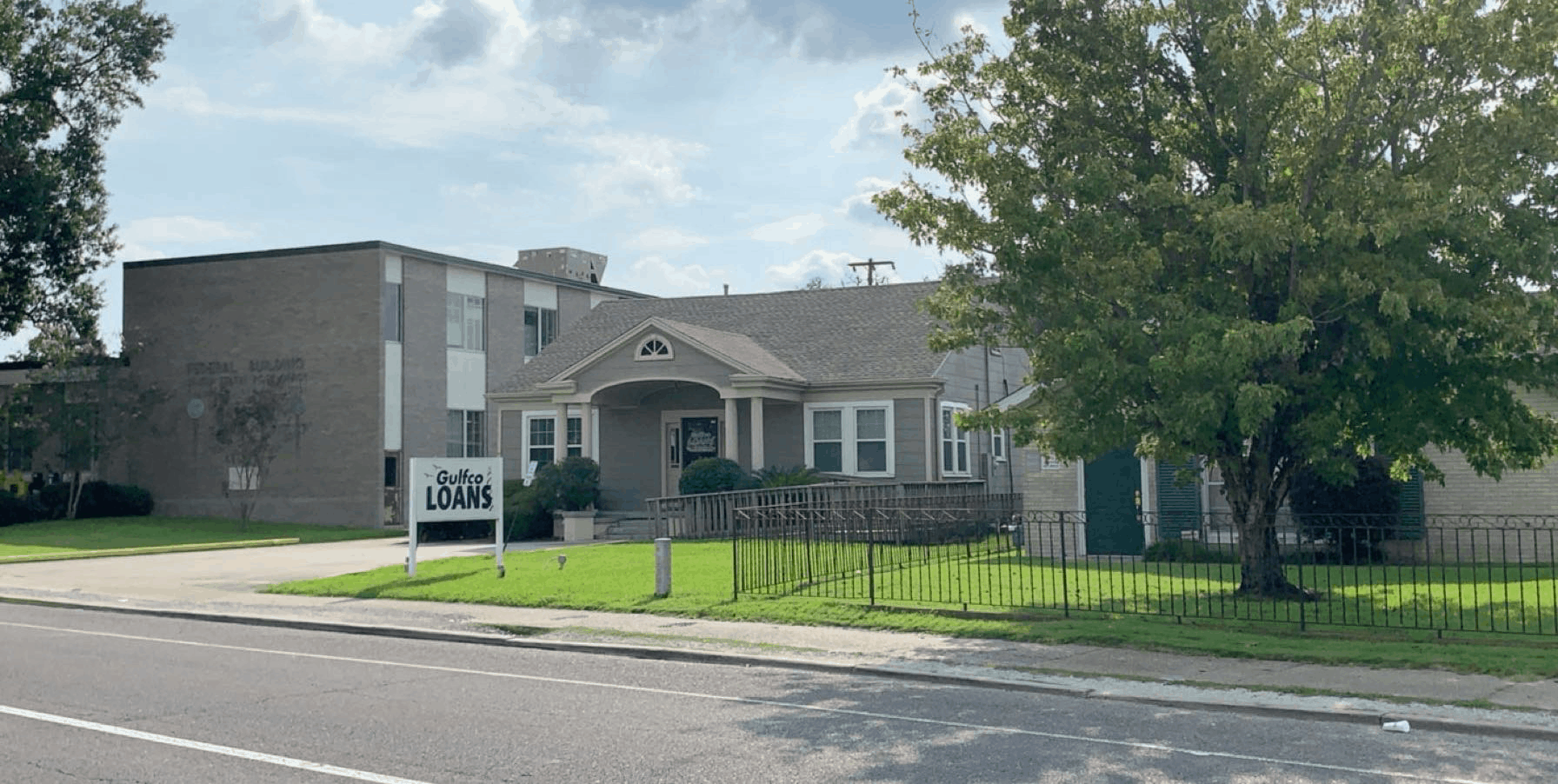 Address
Mark Credit D/B/A Gulfco Loans of Thibodaux
906 Canal Blvd.
Thibodaux, LA  70301
On Canal Blvd., right before the Thibodaux Post Office
Contact Person
Heather M. Adams
Tel: 985-447-7874
Text: 985-235-1072
1. Apply Now
Fill out the form, give us a call, or stop by our office to submit your loan application.
2. Wait for Application Approval
We review your application. Get answers fast with our personalized process.
3. Get your Loan!
Once you're approved, stop by our office to finalize your loan and receive your check.
We're local, experienced, & professional.
Having bad credit doesn't need to prevent you from getting a loan you need.
As a local family-owned and operated company, we make it our business to serve the people of Thibodaux, LA and treat our customers like family.
Get help in urgent situations.
Don't let your finances hold you back. Get the loan you need to fix the problem, and keep moving.
Get approved, even with credit problems.
We can overlook some items in your credit history to help you get the loan you need. You deserve another chance. It's that simple.
Get quick loans for fast resolutions.
Rest easy as we process your loan so you can quickly resolve your emergency, and stop the situation from going from bad to worse.