Thibodaux, LA Installment Loans, Near You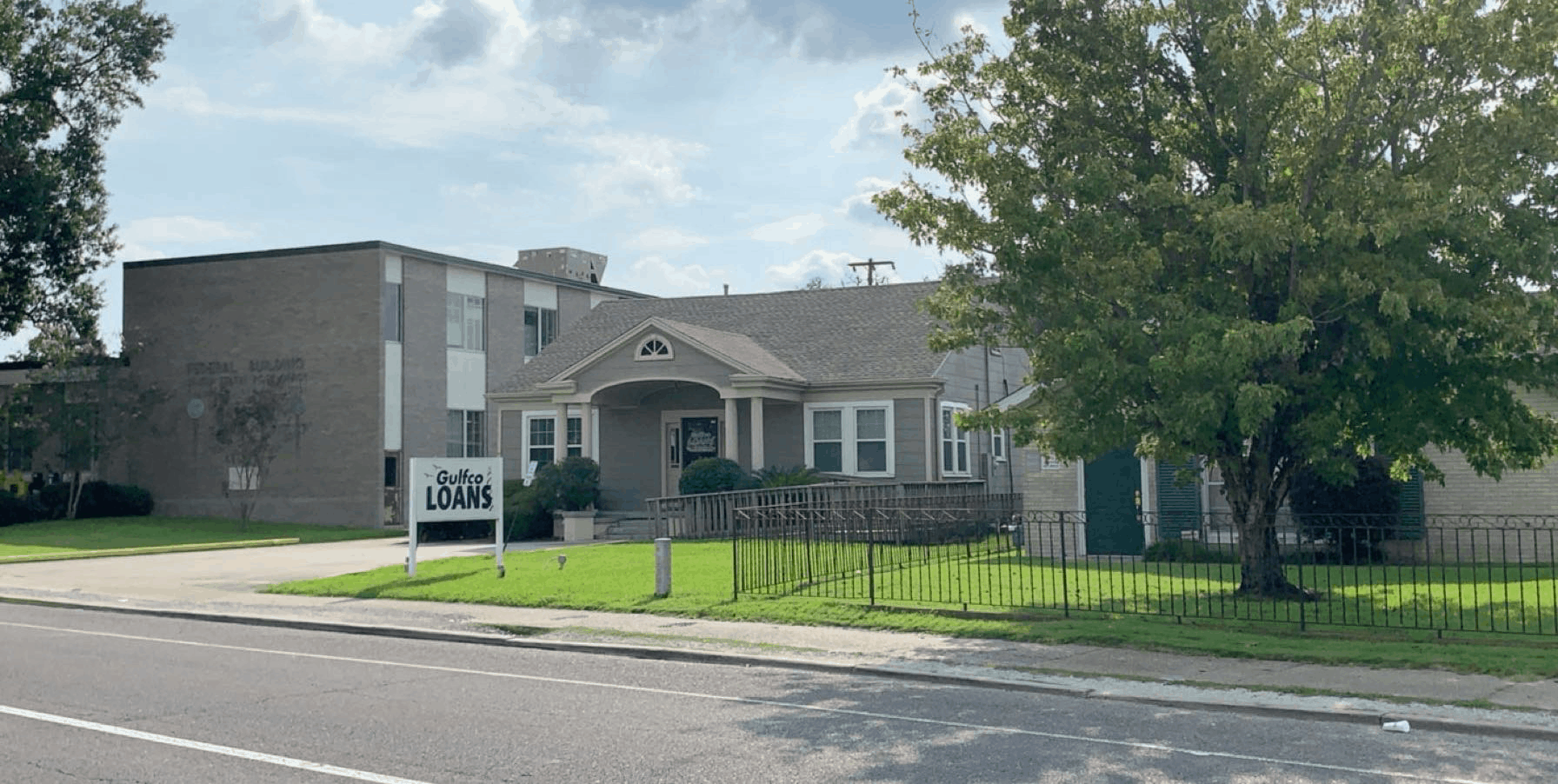 Address
Mark Credit D/B/A Gulfco Loans of Thibodaux
906 Canal Blvd.
Thibodaux, LA  70301
On Canal Blvd., right before the Thibodaux Post Office
Open 8:30 AM – 5-:30 PM, Monday-Friday
Contact Person
Heather M. Adams
Tel: 985-447-7874
Text: 985-235-1072
What exactly is an installment loan?
An installment loan is a type of loan where you borrow a lump sum of money and pay back that loan over a period of time.
In an installment loan, you'll have a set number of scheduled payments. There will be a fixed interest rate, with payments due once a month.
A good installment loan contract should be clear and easy to understand. You should know exactly how much you're borrowing, how many payments it will take to pay it back, and any fees that are included.
What kind of installment loans can I get from you in Thibodaux, LA?
At Mark Credit, we offer installment loans at any amount between $250 and $5000. They can be used for almost any reason – an unexpected expense, home repairs, a trip, holiday gifts, whatever you need.
We believe in making it fast and easy for you to pay back your installment loan. You'll make a simple, affordable payment each month toward the loan, which will last for a fixed amount of time.
Incidentally, this will help build your credit! We'll report the loan to the credit bureau, so paying it off will put a good payment history on your record.
How are you different from other installment loan companies in Thibodaux?
Unlike our competitors, we're truly local. Our manager in Thibodaux is from the area and she has the authority to make credit decisions. All of our local customer service is handled from the Thibodaux branch, not from some corporate office. Our team and staff is from the area and knows the area well. We do all the credit approvals and manual underwriting in-house.
Are your employees in the Thibodaux office really local?
Our manager and team are from the area and understand the local culture. They're committed to building great relationship within the local area. Our team is quite active in the local community, helping with local dinners, community charities, sports teams, and other local organizations.