Thibodaux, LA Debt Consolidation Loans, Near You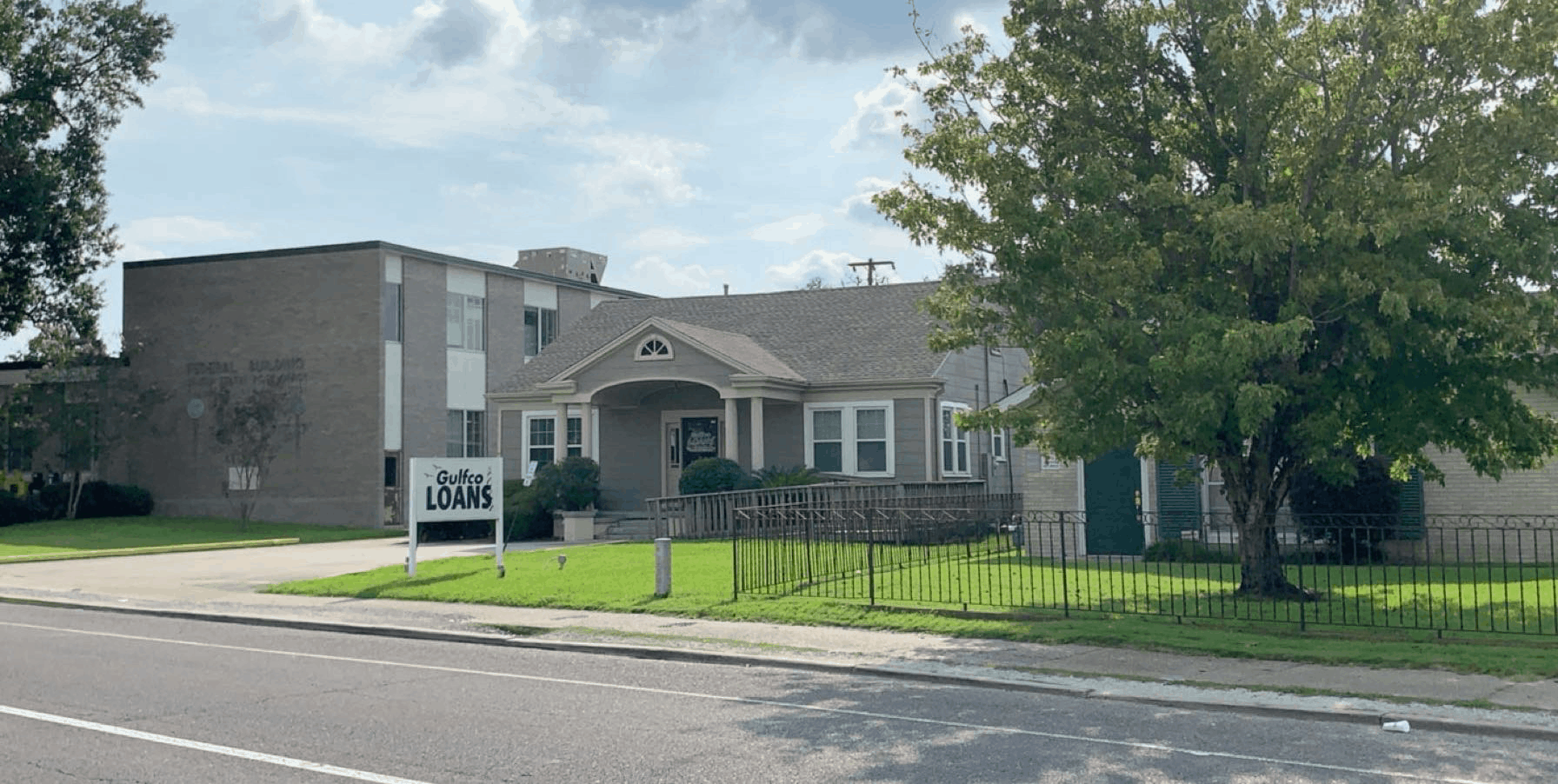 Address
Mark Credit D/B/A Gulfco Loans of Thibodaux
906 Canal Blvd.
Thibodaux, LA  70301
On Canal Blvd., right before the Thibodaux Post Office
Open 8:30 AM – 5-:30 PM, Monday-Friday
Contact Person
Heather M. Adams
Tel: 985-447-7874
Text: 985-235-1072
How can a debt consolidation loan help me?
Getting a debt consolidation loan can help you merge many loans into one. In the right circumstances, debt consolidation lets you pay less interest on your loans. As a result, you can pay back the loans more quickly and get out of debt faster.
But what if you have bad credit? While a good credit score will help you get a good interest rate, it's not necessarily required for a debt consolidation loan. Reach out and talk with one of our loan specialists for more information!
And don't worry – with our debt consolidation loans, the interest rate is fixed and won't get changed on you.
Will I get caught by hidden or unexpected fees?
Worried about hidden fees? You should be – many loan companies use shady tactics like hidden fees to trap you. When you get a debt consolidation loan with Mark Credit, however, you won't have any of that. There are no hidden fees, prepayment penalties, or increasing balances. Your payments will remain fixed throughout your loan.
Our goal is to make sure you get the money you need, and that you understand exactly what it will cost you to pay it back.
Our Loan Specialists are ready to help you through the entire loan process today. Call or apply for a loan now!
What do you like about doing business in Thibodaux?
Thibodaux is a unique community, with a diverse culture and rich history. The area has strong ties to agriculture. The history of the area goes back to the days of the Acadians living in the area and doing a lot of boating, shrimping, and oil extraction in the area.
Are your employees in the Thibodaux office really local?
Our manager and team are from the area and understand the local culture. They're committed to building great relationship within the local area. Our team is quite active in the local community, helping with local dinners, community charities, sports teams, and other local organizations.